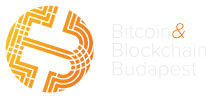 Speakers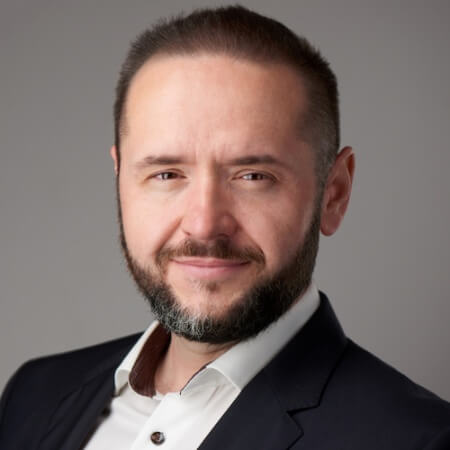 Crypto-blogger, founder of Variance HUB and InLock
Cryptocurrency and blockchain expert with a background in economics and information-security, who is the founder of and advisor to numerous community organized blockchain projects.He is an avid supporter of public (permissionless) blockchain solutions, currently working on various projects linked to cryptocurrencies, most notably INLOCK, which is a cryptocurrency collateral backed smart contract based lending platform. He is the founder of Variance HUB, which is the biggest Hungarian startup incubation community specializing in the development of blockchain projects.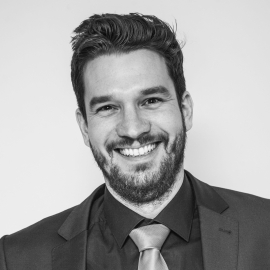 Founder of Shinrai, CEO
Pioneer of decentralised cryptocurrencies, active member of blockchain community, officer of the Hungarian Blockchain Society and organizer of blockchain meetups.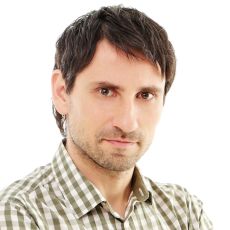 David Szabó
Physicist, Economist, Crypto Portfolio Manager
Dávid has managed a traditional mutual fund, Superposition Fund since its start. He has been following the cryptocurrency scene since 2011. As a dedicated blogger he intends to explain the mysterious secrets of the crypto universe in an easily understandable way. Dávid is the founder and portfolio manager of a crypto hedge fund, CryptoPosition Investment Fund, founded in 2018.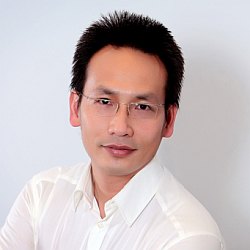 Dr. Tuan Anh Trinh
CEO of Corvinus Fintech Center
Tuan Trinh received his Ph.D. (cum laude) in Computer Science from the Budapest University of Technology and Economics (BME) in 2005. He is an MIT certified Fintech professional. He is currently the Head of Corvinus Fintech Center (Corvinus University of Budapest) and Director of FINTECH Working Group at IVSZ - IT Association of Hungary.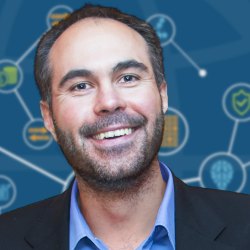 Crypto expert, DLabs
Attila has graduated as Trustee, Fund and Portfolio Manager at International Training Center for Bankers. He has also acquired financial analyst expertise. From 2010, he started to extend his knowledge in microbiology. Founder and leader of the Blockchain and cryptocurrency group in MENSA HungarIQa and MENSA International Blockchain group. His motivation is to create systems, that can help people in need. His hobby is mining cryptocurrencies. He launched his blockchain and cryptocurrency developer company DLabs, already working on developing a number of blockchain projects for multinational companies and startups.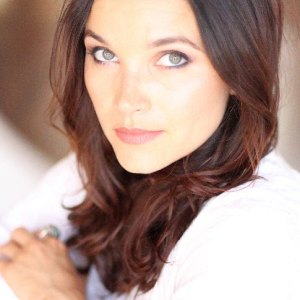 Economist, yoga and ayurveda therapist, musician
Leader of the Blockchain Capital Ltd in Hungary. Active blockchain supporter and advertiser. Active member of blockchain community in Russia. Introduced Blockchain Capital Ltd. to Hungary.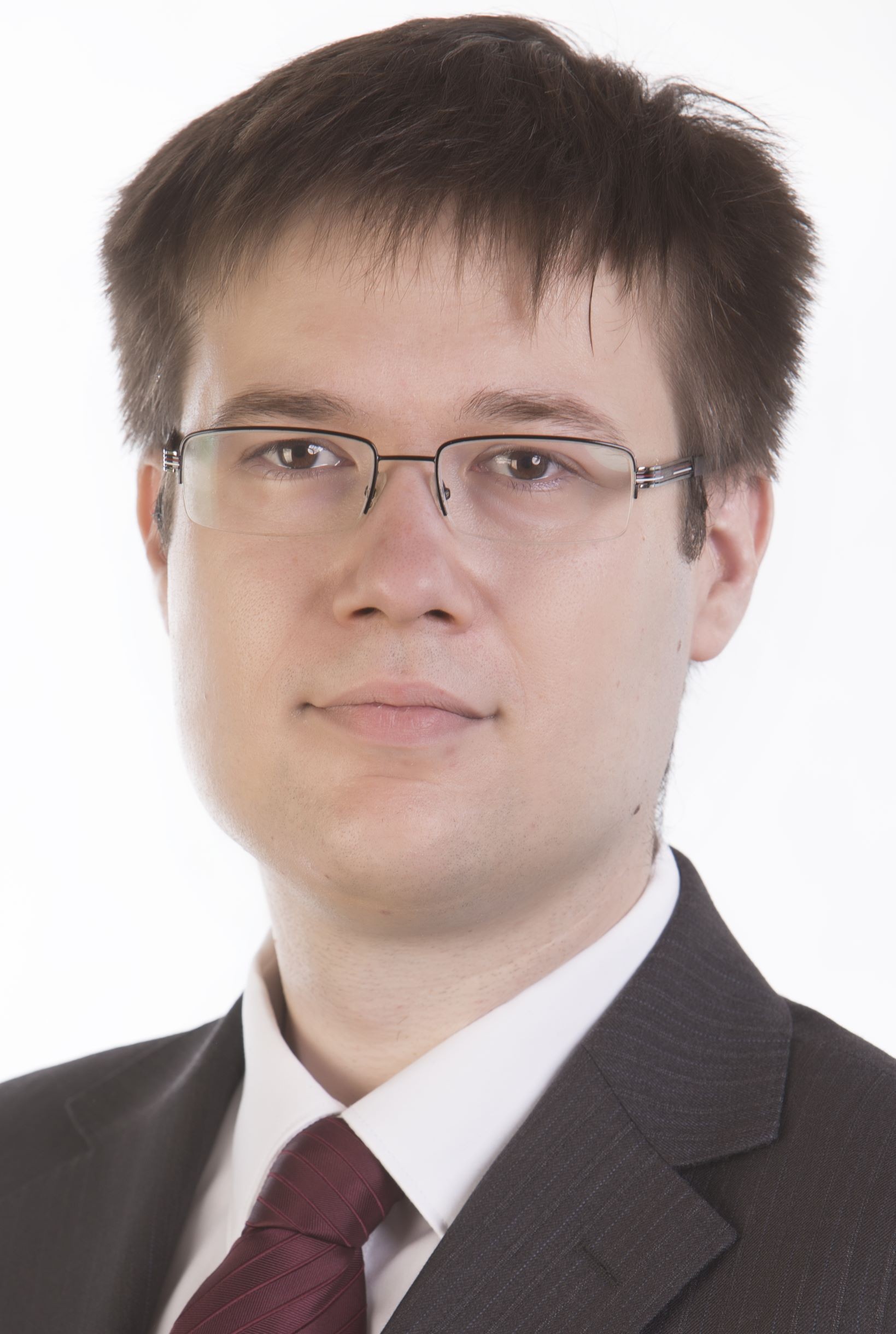 Technical University of Budapest
As member of the Fault Tolerance Systems Research Group, he researches and teaches blockchain technology at the Technical University of Budapest, having a 200 members course at 2018 with the focus on Hyperledger consortial solutions. The Technical University of Budapest is the only member of Linux Foundation Hyperledger project in the Central European region.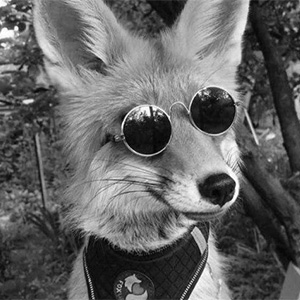 Silur
Cryptographer, Hacker, Monero Research Lab
Originally a hacker, pentester and criminal advisor with (self-claimed) relatively good knowledge in cryptography design, Silur was present from the earliest days in the blockchain industry. He's researching ways to keep this new P2P economy private and anonymous, with a focus on quantum-safety. Former member of Ethereum Foundation, currently a contributor to Monero research lab, Libertaria, and founder of Rhyno tech.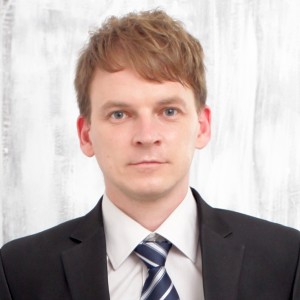 Veszer Zoltán
Head of Blockchain Association of Europe
Worked and lived in China for 14 years, established and executed cross border strategies for companies involved in the blockchain industry. He believes that educating people about this breakthrough technology is the first step, and as the head of BCAEU (Blockchain Association of Europe) his dream and goal is to reach a wide audience with their initiatives. Besides working with international partners like Datumesh, Nebulas (NAS), Hashpower Capital, IPChain they strive to build a strong community where open minded people share ideas, start blokchcian related discussions and use the technology on a daily basis.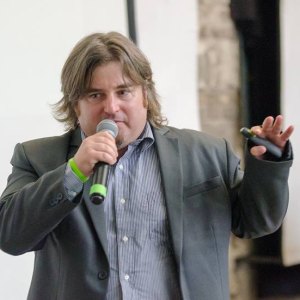 DLT Architect and independent consultant
Software architect and independent IT consultant specialized only in distributed ledger technologies. Focusing on consortium technologies, like Azure Blockchain, Quorum or Hyperledger, and also the technologically exciting open platforms like Hashgraph. He has numerous certifications in the field and leads both the Hyperledger and Hashgraph Budapest communities, and he is also a Hashgraph Ambassador.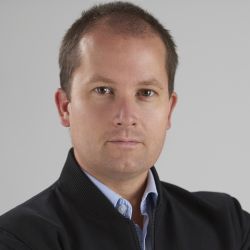 ICO Marketing Strategic advisor
Mátyás Záborszky has over 15 years of experience in marketing and PR, more recently as a strategic advisor to token-based offerings. He is a keen advocate of all things crypto and blockchain-related, and is a writer and speaker at crypto conferences and other international meet-ups. He is also a university lecturer, fintech coach, and author of 6 Proven Steps to Attract ICO Investors. He is currently working on his next book, exploring ways in which enterprises are not always as successful as they – and their investors – wish. Through his website he offers an entire suite of educational and marketing tools for crypto and blockchain entrepreneurs. Mátyás studied in Santa Barbara, and at the University of Hertfordshire, and gained investment banking experience at Salomon Smith Barney, Los Angeles.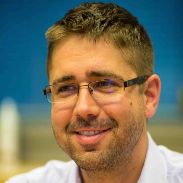 Economist, expert in mobile payment
He works in business development of mobile payments for more than 20 years, on the development of SMS Broker stock exchange trading system, First Mobile Payment System and the National Mobile Payment System. He is a committed supporter of sharing economy. He is founding president of the Sharing Economy Association in Hungary. As founder of CoinBroker.hu, he tries to involve blockchain technology into domestic digital culture – with a special emphasis on cryptocurrencies. His latest project is Stop-Loss Manager that creates automated capital protection for investors in cryptocurrency exchanges.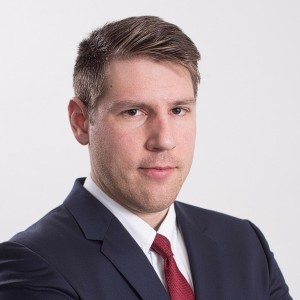 Co-founder and CEO, zkSNACKs Ltd.
Lawyer and economist, with more than 10 years of experience in infrastructural and IT projects. As the co-founder of Wasabi Wallet they offer solutions in the blockchain world for the problems of the future. His special field is security and privacy and replacement of cash with crypto assets.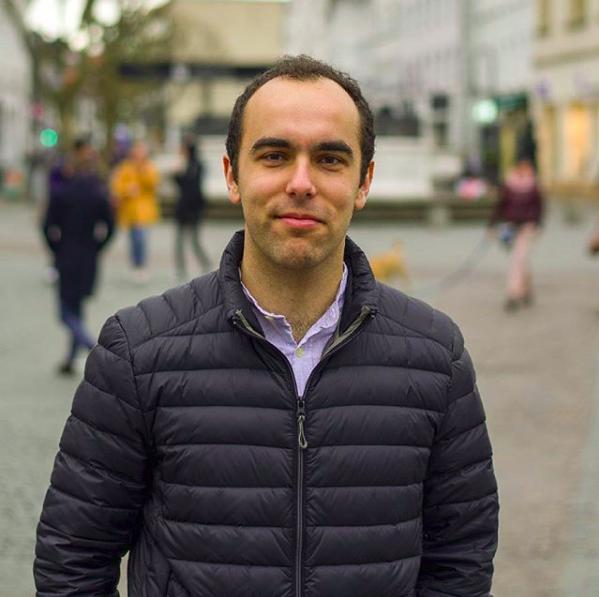 PhD student at ELTE
I'm passionate about Cryptography, Cryptocurrencies and Security&Privacy in general. Currently we research methods for unbiasable on-chain pseudo number generation and protocols to enhance transaction privacy in Ethereum. I did my Bachelor in Mathematics at ELTE, Budapest. I studied Cybersecurity and Cryptography during my Master Studies in Trento (Italy) and Saarbrücken (Germany). I wrote my Master Thesis about Ethereum Smart Contract Security under the supervision of Matteo Maffei (TU Wien).
Good to know - important info!
Prepare yourself!
The speakers are not final - we will have more speakers on the event - more details to come later! You will be able to ask from all speakers on stage (for this you will need a smartphone and mobile net!) - Exciting speeches and insiring presentations are waiting for you - we'll bring the hottest topics to Blockchain Budapest.