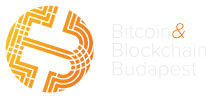 Speakers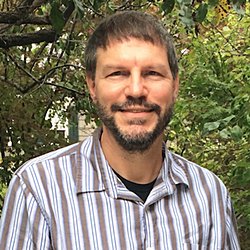 Nick Szabo
Computer scientist, legal scholar and cryptographer
Nick Szabo is known for his research in digital contracts and digital currency. The phrase and concept of "smart contracts" was developed by Szabo with the goal of bringing what he calls the "highly evolved" practices of contract law and practice to the design of electronic commerceprotocols between strangers on the Internet. He graduated from the University of Washington in 1989 with a degree in computer science. He holds an honorary professorship at the Universidad Francisco Marroquín.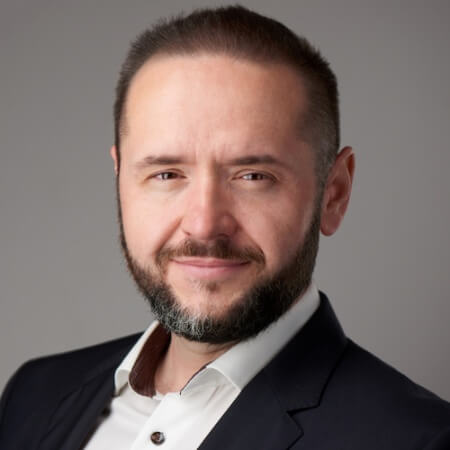 Crypto-blogger, founder of Variance HUB and InLock
Cryptocurrency and blockchain expert with a background in economics and information-security, who is the founder of and advisor to numerous community organized blockchain projects.He is an avid supporter of public (permissionless) blockchain solutions, currently working on various projects linked to cryptocurrencies, most notably INLOCK, which is a cryptocurrency collateral backed smart contract based lending platform. He is the founder of Variance HUB, which is the biggest Hungarian startup incubation community specializing in the development of blockchain projects.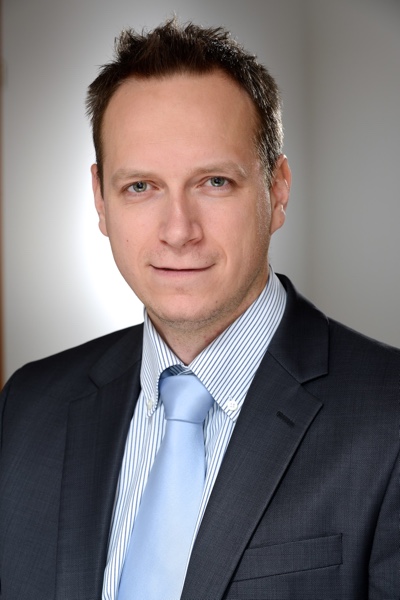 PriceWaterHouseCoopers, Director – Tax and Legal services
Join PwC team in 2008. He has more than 9 years of professional experience in VAT, corporate tax, tax savings and IT related automated taxation. From 2011 he is a scholar at PwC's Academy.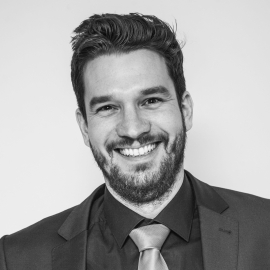 Founder of Shinrai, CEO
Pioneer of decentralised cryptocurrencies, active member of blockchain community, officer of the Hungarian Blockchain Society and organizer of blockchain meetups.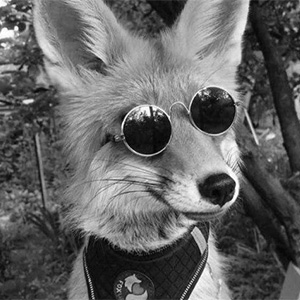 Silur
Cryptographer, Hacker, Monero Research Lab
Originally a hacker, pentester and criminal advisor with (self-claimed) relatively good knowledge in cryptography design, Silur was present from the earliest days in the blockchain industry. He's researching ways to keep this new P2P economy private and anonymous, with a focus on quantum-safety. Former member of Ethereum Foundation, currently a contributor to Monero research lab, Libertaria, and founder of Rhyno tech.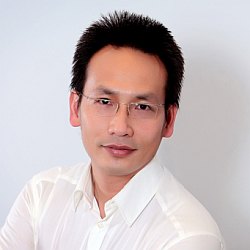 Dr. Tuan Anh Trinh
CEO of Corvinus Fintech Center
Tuan Trinh received his Ph.D. (cum laude) in Computer Science from the Budapest University of Technology and Economics (BME) in 2005. He is an MIT certified Fintech professional. He is currently the Head of Corvinus Fintech Center (Corvinus University of Budapest) and Director of FINTECH Working Group at IVSZ - IT Association of Hungary.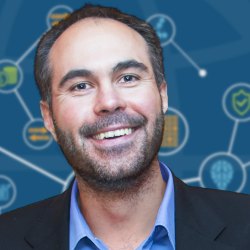 Crypto expert, DLabs
Attila has graduated as Trustee, Fund and Portfolio Manager at International Training Center for Bankers. He has also acquired financial analyst expertise. From 2010, he started to extend his knowledge in microbiology. Founder and leader of the Blockchain and cryptocurrency group in MENSA HungarIQa and MENSA International Blockchain group. His motivation is to create systems, that can help people in need. His hobby is mining cryptocurrencies. He launched his blockchain and cryptocurrency developer company DLabs, already working on developing a number of blockchain projects for multinational companies and startups.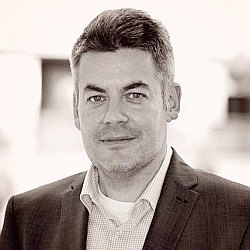 Economist, CEO of the Blockchain Competence Center
Peter Benedek graduated from the College of Finance and Accounting. His career started in the banking sector, has been working with international payments and in treasury areas. He played different regional leadership roles in the centers of IBM in Budapest, in Wien and in Prague for several years. From 2015 he was the CEO of IBM Hungary. From 2017 he took the role of CEO of Blockchain Competence Center Ltd. He has experience in strategy development, operational transformations and IT in large companies and in the government sector.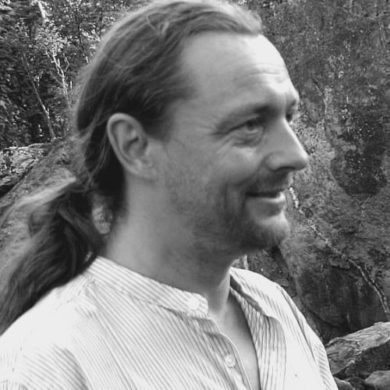 Operations Manager @ BitBay
Bjorn brings a varied perspective to the application of blockchain technology and decentralised smart contracting platforms having worked as a board member and chairman in various non-profit organizations. He has been an avid supporter of cryptocurrencies since 2014 – initially as a trader/investor before joining the BitBay team.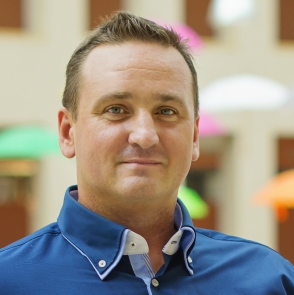 Deputy CEO at Blockchain Competence Center
Örs started his career at Magyar Telekom as a IT-economist graduate. After 8 years he moved to the area of innovation and business development and he became a dominant figure of the creation of Hungarian mobile payment. Currently Örs is responsible for the innovation activities of InterTicket - the main player of event ticketing. Besides he is working on the strategy and the opportunities of blockchain technology in Hungary as deputy CEO at Blockchain Competence Center.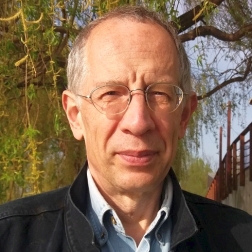 dr. Károly Szabó
Economist, entrepreneur, developing a cryptocurrency called Augmint
Károly is an entrepreneur with 30+ years management and financial experience. He managed and set up government agencies and business companies, supervised IT development projects. He worked a decade as a managing director of one of the largest Hungarian banks.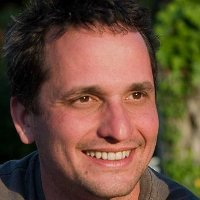 Co-founder of iwiw, nowdays developing a new cryptocurrency
Peter is a serial entrepreneur with 20+ years technical, management and financial experience. He ran his own software house for nine years, managed tons of software projects and launched several successful startups, including Hungary's largest social network before Facebook.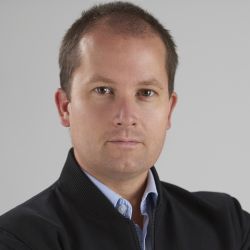 ICO Marketing Strategic advisor
Mátyás Záborszky has over 15 years of experience in marketing and PR, more recently as a strategic advisor to token-based offerings. He is a keen advocate of all things crypto and blockchain-related, and is a writer and speaker at crypto conferences and other international meet-ups. He is also a university lecturer, fintech coach, and author of 6 Proven Steps to Attract ICO Investors. He is currently working on his next book, exploring ways in which enterprises are not always as successful as they – and their investors – wish. Through his website he offers an entire suite of educational and marketing tools for crypto and blockchain entrepreneurs. Mátyás studied in Santa Barbara, and at the University of Hertfordshire, and gained investment banking experience at Salomon Smith Barney, Los Angeles.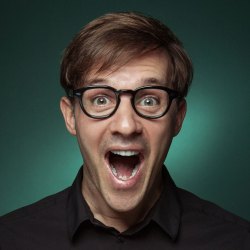 Influencer, blogger
He serves the crypto community as an social media influencer and blogger focusing on cryptocurrencies and startups built on blockchain technology. His critical insights are published globally and he is a frequent speaker at international blockchain events. He will speak about use-cases with added value to business and society. Previously Robby managed R&D funds for Smart City and Urban Technology projects, including nano-technology and sustainable energy services, alternating frequently between Europe and China.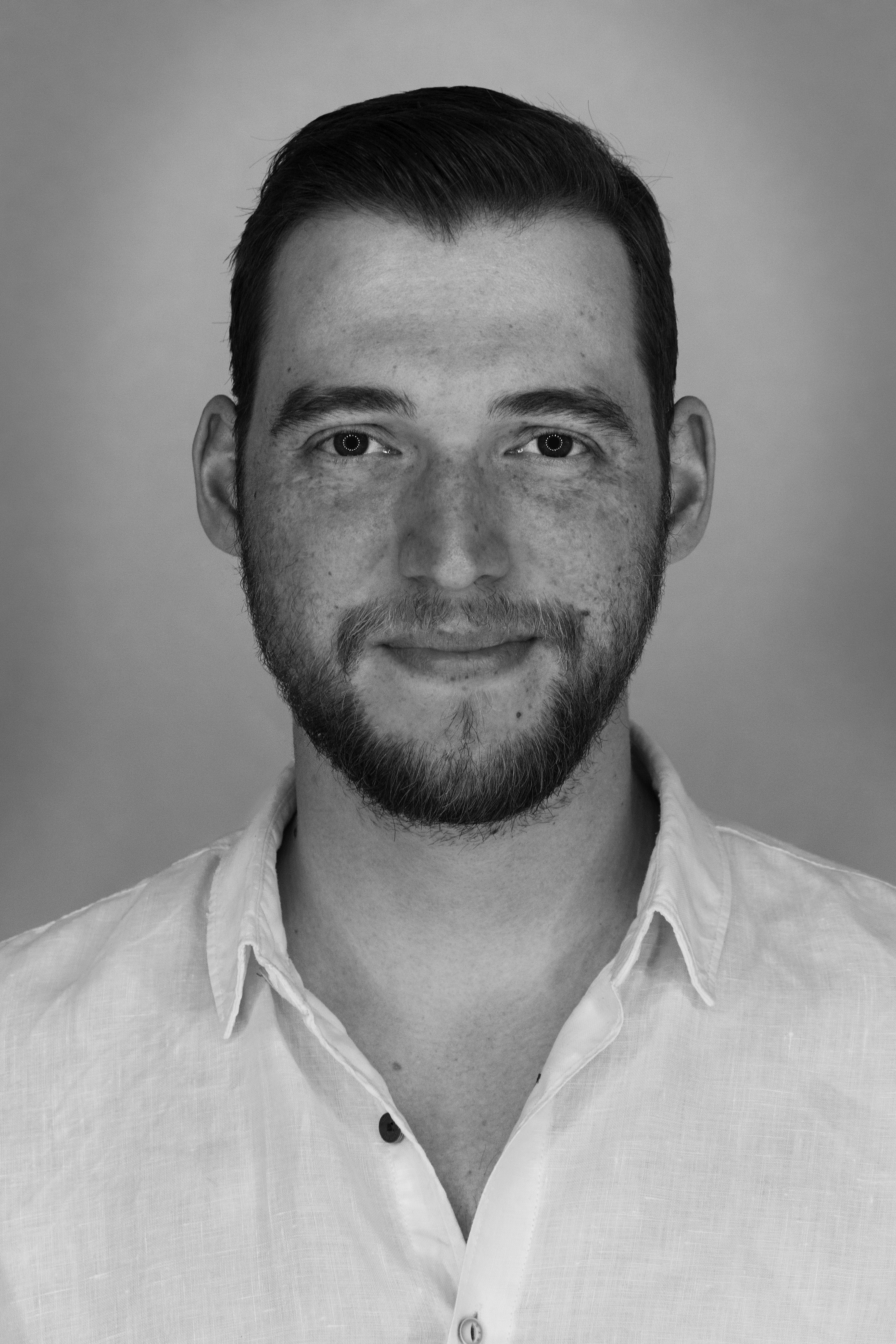 Entrepreneur
David is a millennial entrepreneur and product designer. He has been helping launch and scale businesses from a very young age, wearing many hats and executive roles across a number of industries. He helped launch Europe's first crypto focused accelerator where he gained a unique insight to the industry as head of global expansion. He is a founding partner at the blockchain consulting firm Symbol Network where they help venture backed startups and mid-cap companies design and launch mathematically proven blockchain-based products.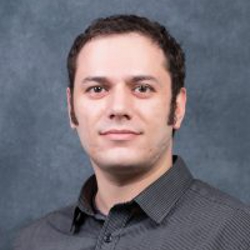 dr. Imre Paniti
Researcher, programmer
Programmer; Doctor of Mechanical Engineering; Public board member of the Hungarian Academy of Sciences; Research Fellow of the Research Laboratory on Engineering and Management Intelligence, Institute for Computer Science and Control, Hungarian Academy of Sciences; External Supervisor of the Budapest University of Technology and Economics; National Coordinator of the European Robotics Week in Hungary; One of the volunteer Chapter Leaders of the Internet of People (IoP) Community.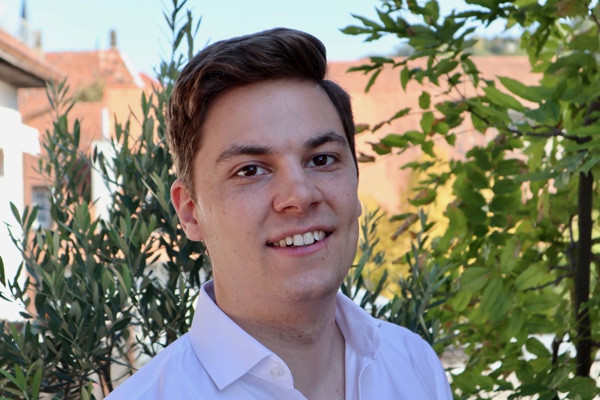 Amon Engemann
Core Developer for Internet of People
Amon is researching new ideas for consensus in decentralized systems. He graduated from Karlsruhe Institute of Technology in Summer of 2017, majoring in theoretical particle physics. Amon enriches the team with his extensive knowledge of physics and mathematics.