Decision makers
Who want to be leaders in blockchain technology
and use it in their business.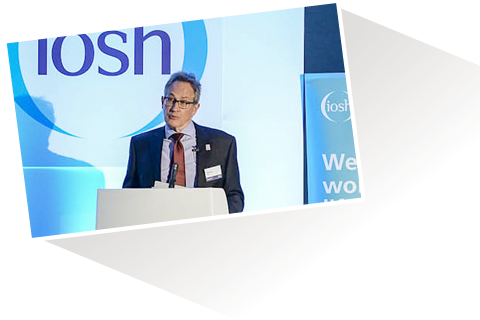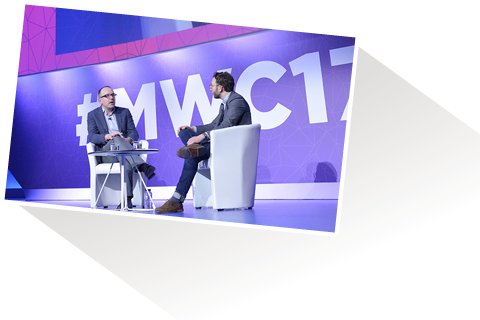 Investors
Who believe in cryptos, coins and token economy.
Networkers
Who want to find business partners
and network throughout two inspiring days.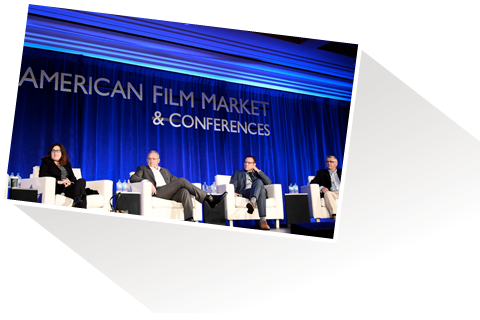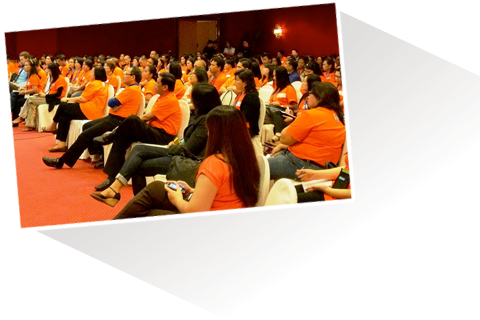 Startuppers
Who are just starting out new ventures in
the world of blockchain technology.